Europort 2019: Leading Exhibition for Special Purpose Vessels
From: E-PORTS
Category: Expo
08/Nov/2019
Europort 2019 is the meeting place for the international maritime industry. Europort has a strong focus on innovative technology and complex shipbuilding covering offshore, dredging, navy, fishery, construction vessels, workboats, inland navigation and super yachts. Some 1,100 exhibitors from 40 countries will present their innovative technology against the background of one of the most versatile maritime clusters in the world.
The theme of Europort 2019 will be "special ships, smart solutions", including an examination of how the ongoing evolution of smart technology is reshaping the future of shipping and shipbuilding. The vital importance of a highly skilled workforce and smart people, as well as the many facets involved in ensuring smart business will also be explored in detail.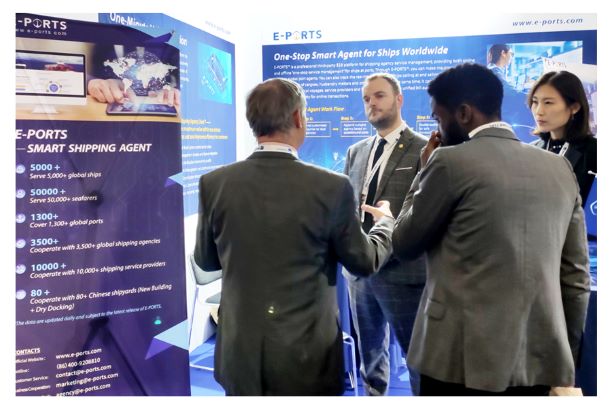 Leading exhibition for special purpose vessels
The scope of Europort includes sea shipping, offshore specials, inland shipping, dredging, fishing vessels, workboats, naval vessels, cruises & ferries, workboats and mega yachts. The specific focus on special purpose ships sets Europort apart from other events.
Europort is a must attend event for ship owners, shipyard managers, ship designers, super intendants, fleet managers, ship brokers, technical engineers, naval architects and all other maritime professionals that are involved in shipbuilding, repair or conversion. In particular, Europort adds value in terms of technology leadership and the building of complex ship types, benefitting all stakeholders by showcasing innovative technology and advanced shipbuilding systems.