Singapore Banned the Entry of Indian Crew... Manpower Crisis Adds to the Woes of the Maritime Industry
From: www.SOL.com.cn
Category: Industry
25/May/2021
With the deterioration of the epidemic in India, Singapore, a shipping hub, had to ban the entry of seafarers from India and other South Asian countries, which leads to the crisis of seafarers shifts once again, making the global shipping industry, which is already in short supply, worse.
The maritime industry insider pointed out that in the initial stage, it is safest to stay on board. However, after 10 months of crew work on board, the crew needs to change shifts according to the contract. Initially, the shipping company managed to let the crew delayed off the ship, the Taiwan Shipping and Port Bureau had agreed to let the crew delayed off the ship for three months. However, after a long delay, it is necessary to change shifts based on humane considerations.
After shift change, the epidemic infection began to be serious. The sporadic crew infection incidents often spread quickly to the whole ship, which caused the ship to resume operation after at least two weeks of suspension, and the replacement candidates needed to be in place in time.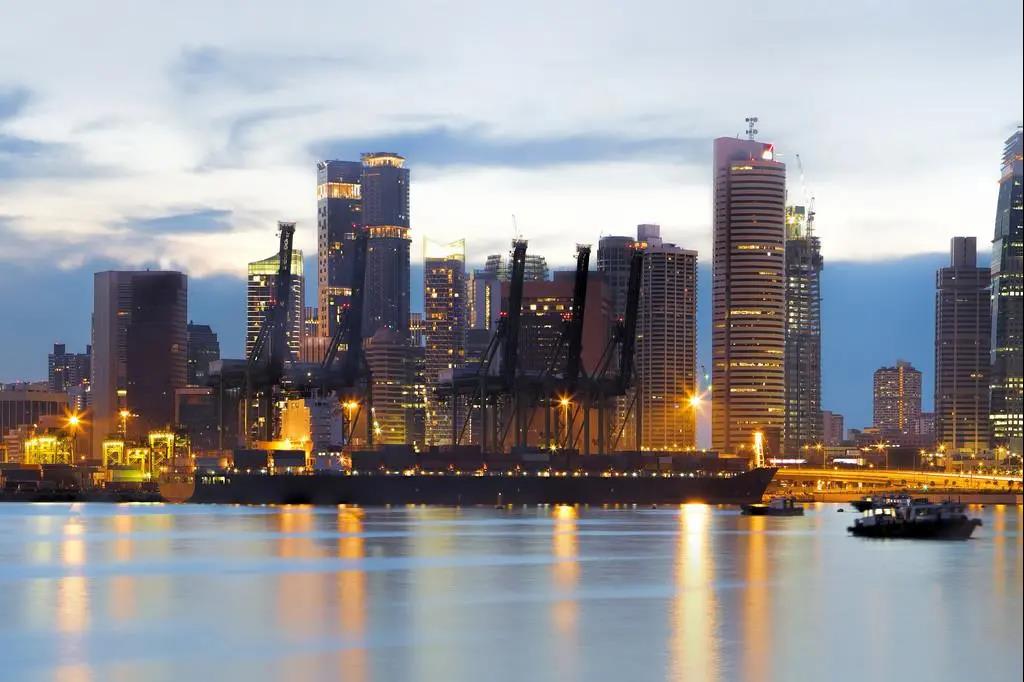 Because of geographical relations and management considerations, Taiwan Province's merchant ships originally employed mainland sailors, and also employed sailors from Myanmar, the Philippines and Vietnam. But in terms of the current situation, except for the mainland, it is difficult to replace the crew of other countries, in particular, most of Myanmar sailors have to rely on special flights to pick up because of the lack of aircraft flights, and a coup followed that, various shipping companies have stopped employing Myanmar crew.
Indian sailors are mainly worked for shipping companies in Europe and America. According to the data of the United Nations, 80% of the global trade depends on shipping, and about 240,000 of the 1.6 million sailors in the world come from India, accounting for 15%. Singapore is the main port for seafarer shifts, whose entry restrictions have a great impact on the shipping industry. The industry assessed that the supply chain interruption caused by the inability to change shifts is even more serious than caused by the Suez Canal blockage in March this year.
According to international media reports, Wu Peiyuan, an associate professor at the Business School of the National University of Singapore, said that the crew problem will affect the scheduling of freighters, thus impacting the supply chain, which will inevitably lead to an increase in the price of consumer goods and an upward inflation.
Faced with such a severe situation, international shipping agencies and maritime experts have called for vaccinating crew members as soon as possible, which is the best solution in response to this crisis.